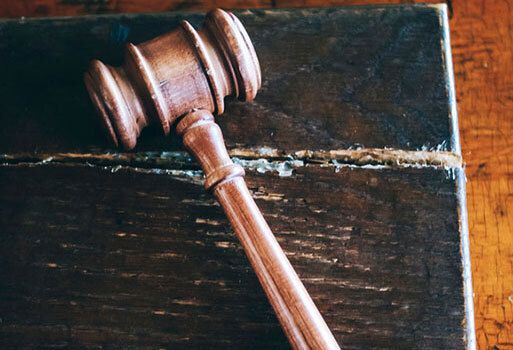 Civility at the Heart of Advocacy
Stuart Family Lawyer
"Professionalism is not just the antonym of Unprofessionalism." All areas of Law are governed by the Florida Rules of Civil Procedure and variations thereof. Family Law proceedings, like divorce cases, are governed by very specific procedural rules and practice expectations. These involve an attorney's ethical obligation to adhere to guidelines of advocacy, specifically to act as counsel in all aspects of representation to achieve the best outcome for their client. Paramount to that obligation in family cases is to strive to lower the emotional level of family disputes by treating counsel and the parties with respect.

Entrust Your Family Law Matters to Popa Law
Our family lawyer serving Stuart and the Treasure Coast offers specialized expertise and experience in matters surrounding marital and family law. We will advocate on your behalf and fight to ensure the best possible outcome for our clients.

Call to discuss your case with a trusted Florida family lawyer today.