Attorney Profile | James Popa, Esq.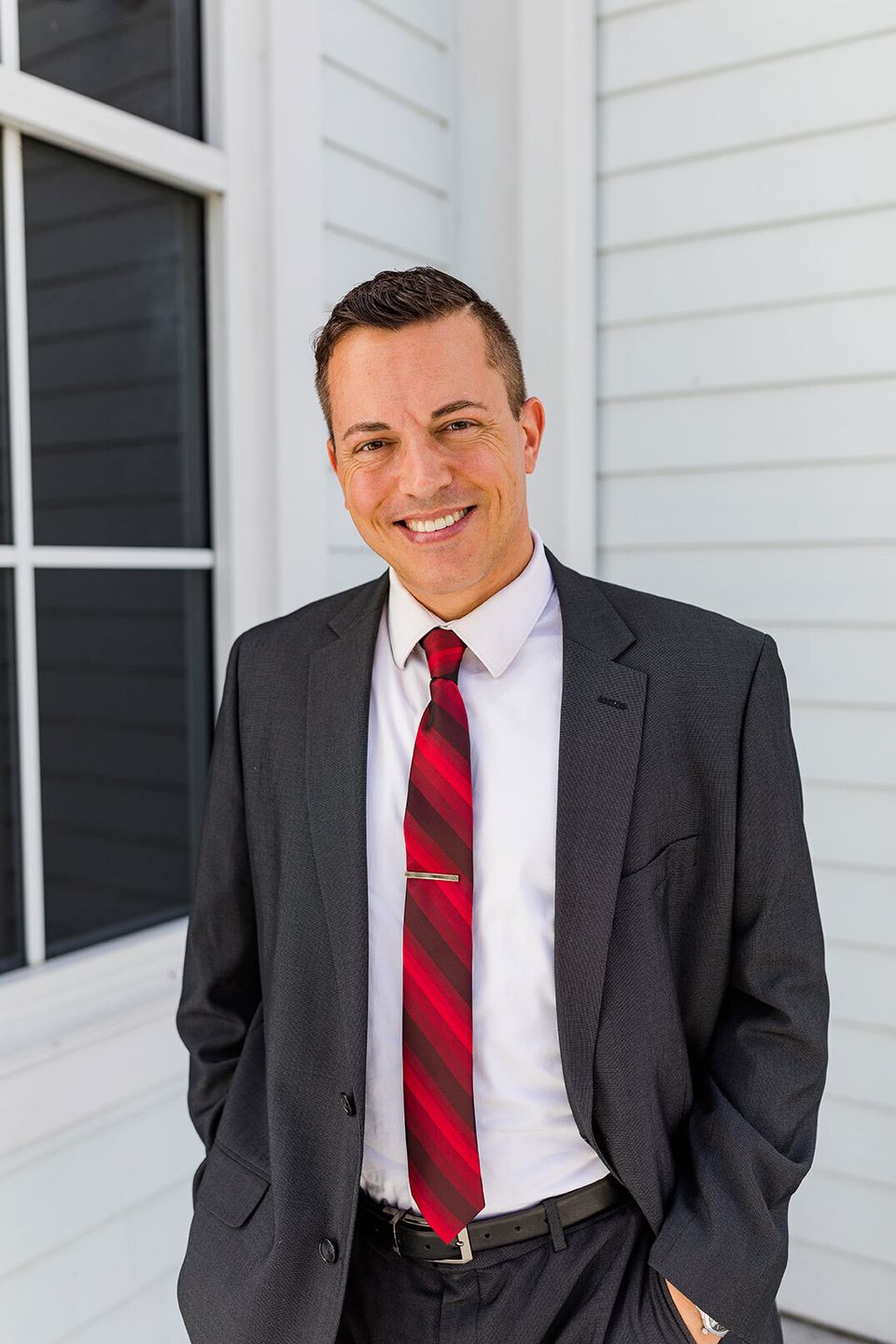 Throughout his career, James Popa has been involved in various roles of advocacy for families, including mentoring foster children and representing them as Attorney ad Litem. His background in civil law is heavily focused on civil advocacy and litigation issues. James has worked with attorneys and service providers in matters of property damage, homeowners insurance claims, divorce, custody, child support and arrears, juvenile dependency, Marchman and Baker Acts, paternity, injunctions, and civil commitment. He has experience in multiple aspects of dependency proceedings, including representing parents, children, and Children's Legal Services.

James has extensive experience in property dispute and insurance claims resolution. Years of practice in property damage litigation has made him extremely comfortable and confident in motion hearings, evidentiary hearings, and trial practice and procedure. He has handled all aspects of litigation and disputes against insurance companies, both advocating and negotiating on clients' behalf, whether in the courtroom, the conference room, or in mediation.

James worked as a prosecutor for Children's Legal Services and the Department of Children and Families, including involvement in dependency cases for the 19th Circuit (Martin County, St. Lucie County, Okeechobee County, and Indian River County). These types of cases required him to be in court every day, arguing motions and legal precedent to further the protective services for children and utilize the safeguards for their rights under Florida law.


With a lengthy emphasis in property law and civil litigation, James also has extensive experience in mediation, arbitration, and alternate dispute resolution.

James has continually remained involved in the Treasure Coast communities and has had the privilege to volunteer for many care-based organizations and treatment centers throughout the several counties of the 19th circuit. He has worked with the Father-Child Resource Center in Martin County to promote, establish, and maintain parental rights for the indigent, and also volunteered with Healthy Start, United for Families, and the Boy Scouts of America.

James lives with his wife and daughter in Martin County, and is grateful to be an active member in community life. He enjoys retreating to the outdoors, whether camping, hiking, or just enjoying the beauty of Florida's naturescape. Born in Columbus, Ohio, James' fall Saturdays are reserved for the Ohio State football schedule and the flag flying outside his home likewise displays the appropriate scarlet and grey. With many family and friends throughout the midwest and northeast, he still appreciates and visits when he can, but his home remains with a life under the long palms and Florida beaches.

"Through my own professional practice and life experience, I understand the importance of integrity, initiative, and family. I strive to balance life, health, and work to achieve personal and professional goals, while staying true to my family and the community." – James Popa, Esq.