Stuart Child Advocacy Lawyer - Custody & Child Support
Stuart Child Advocacy Lawyer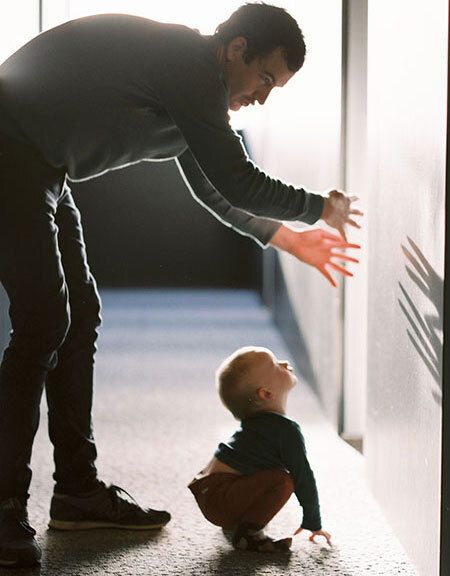 Paternity
Kids have a right to have parents. Parents have an obligation to support their children. Don't make the mistake of assuming otherwise.

The law considers mothers the natural guardians of a child born out of wedlock, but that does not preclude a father from anything, so long as he takes the steps to invoke his rights and/or the mother requires he fulfill his responsibilities. Those circumstances are not mutually exclusive.

A father's name appearing on a birth certificate does not unequivocally establish paternity, child support, timesharing, or parental rights. A paternity action is typically required to achieve those very important qualities of being a parent. Our child advocacy lawyer in Stuart provides extensive experience in the areas of establishing and/or disestablishing paternity and making sure each parent has the right to care for and protect their child.
Time Sharing and Child Support
The Courts will establish a "parenting plan" that sets forth all of the parties' rights to make major decisions, where the children will live, and which parent must pay child support. A "primary parent" does not exist anymore. Florida law is clear that the best interests of minor children is paramount in determining shared parental responsibility.

Creating a Parenting Plan and time sharing schedule that is fair, clear and unambiguous will be a crucial focus to protect your rights and the children. Your parenting plan will be clear to you who is picking up your child from school, but more importantly, your child won't be wondering who will be picking them up. It will be the parents' guidelines for the children's peace of mind.

An experienced child custody lawyer in Stuart can help you navigate the complexities of time and child support.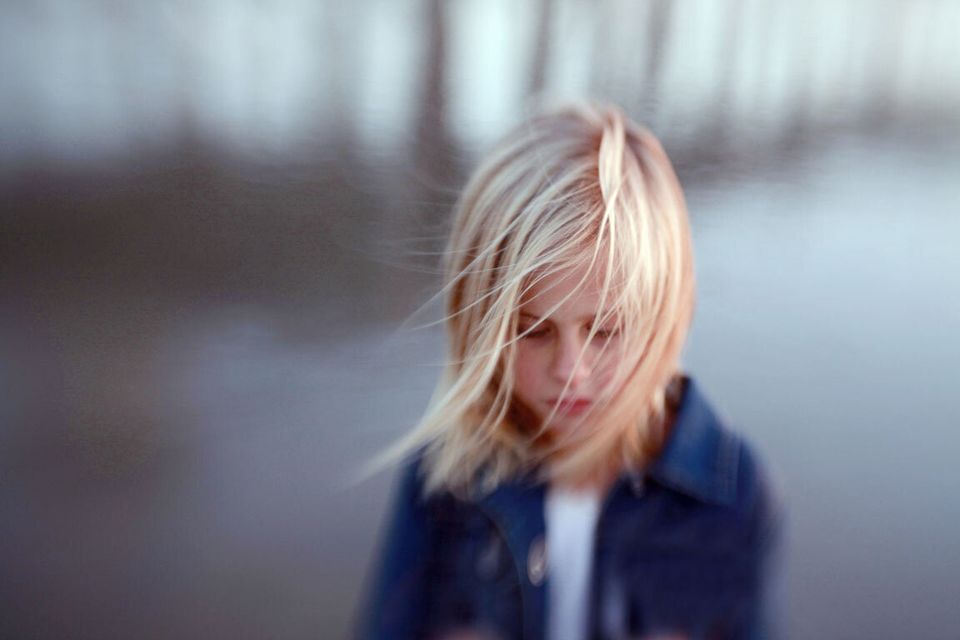 Stuart Child Custody Lawyer - Enforcement of Final Judgments

Stuart Child Custody Lawyer
Rules are made to be followed.

The hope is that we will all act the way we believe others should act. Sometimes, though, people who are given the chance to act reasonably do not abide by clear terms and conditions when left to their own devices. The end of a divorce or paternity case may lead to additional family law litigation. This is usually where there are unintentional ambiguities in the original Final Judgments, or where a party outright disobeys the Final Judgment or other court order. Often people may truly believe they are in the right or acting fairly, but nevertheless are defying a Court order.

Beyond demonstrating the importance of having thoroughly clear final documents, further proceedings may be necessary to compel the disobedient party to comply or penalize them to discourage future non-compliance. Courts typically try to avoid the idea of punishment in favor of clarifying ambiguities, but where a party fails to provide support or withholds a child, Court intervention may require reprimand.

Courts might be inclined to award make-up timesharing, attorneys' fees, interest, or even a child pick-up order if a parent has absconded or is secreting the child. A party's non-compliance with a Final Judgment or court order could also result in criminal penalties and additional restrictions on a party's communication with the other party or child.

Where Court's need additional help in determining parenting issues, a parenting coordinator or guardian ad litem may be appointed to act as a referee between parties. It is important that you have a child custody lawyer to represent your interests in these proceedings, to protect both you and your children, and to ensure that disobedience is simply not tolerated.